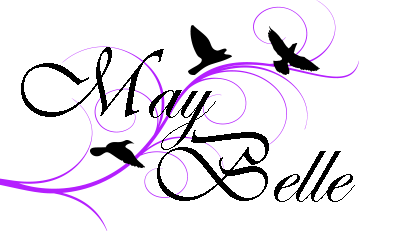 Candles & Products
We are a small business inspired by the desire to make quality chemical-free and eco-friendly home and beauty products.
Common store-bought cleaners and beauty products often contain chemicals that are unnecessary to clean and sanitize.
May Belle Candles & Products are home-made with care and thought!
Soya-Based Candles
Our line of All-Natural Soya-Based Candles are made with sustainable and environmentally friendly ingredients. Choose your favourite candle scent!
Handmade Soaps
Our handmade soap is milder and keeps the skin healthier. Natural and aromatic scented soap products are better for you and for the planet.